There are multiple protection needs to consider when choosing chemical protective garments. Performing a thorough workplace risk assessment is essential to selecting safe, comfortable and compliant chemical protective clothing for industrial workers.
Touch any garment from the comprehensive DuPont ™ Tyvek® product range and you immediately notice the difference. Antistatically-treated Tyvek® is a unique and versatile material that is tough and exceptionally low-linting, yet extremely light and soft. It is permeable to air and water vapour, yet repels water-based liquids and aerosols, as well as fine particles and fibres.
DuPont introduces Professor Victor Tytonius, the cyber scientist who specialises in worker protection and chemical protective clothing and materials.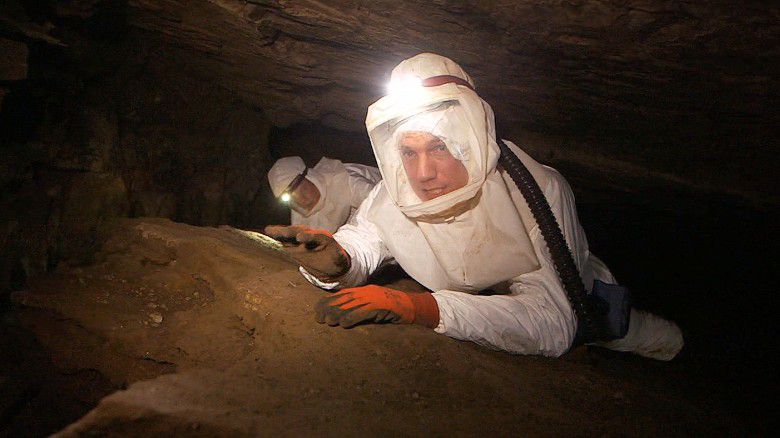 Meet the researchers who enter the depths of the earth in search of deadly pathogens with the potential to cause outbreaks.
See why DuPont™ Tyvek® is the ideal material for Cargo Covers.
Tyvek® Cargo Covers provide hours of additional cold chain break protection by substantially lowering peak temperatures.
An overview of the products and services offered through Tyvek­™ Air Cargo Covers
An overview of the all the available sizes for DuPont™ Tyvek™ Air Cargo Covers.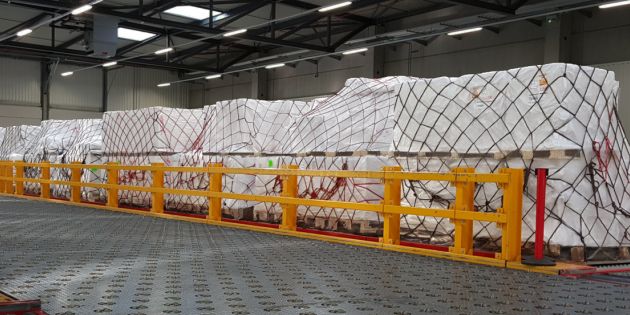 The new Tyvek® Xtreme™ W50 Cargo Cover redefines this thermal protection genre and promises to be a 'game-changer'.
Kevlar® Engineered Elastomer for tire reinforcement is based on a new method to disperse para-aramid pulp into rubber. Read the study that explains the science behind this innovative pulp that has been adopted with success in the automobile industry.
The new plant near Charleston, South Carolina, together with our other global assets, helps DuPont meet strong and growing global demand for Kevlar®.
No results founds